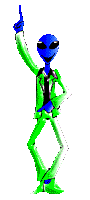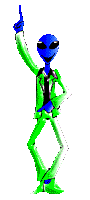 Fruit party over.
We now have a my alien world chat group. Click Here to go to it!
You should look forward to christmas on this site even more now as we are partnering up with virtual monsters for the christmas party!
I have put together a new header!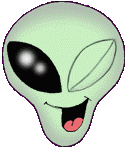 New post on the alien blog!
New update! There are now 20 25 avatars instead of 6, sign up and choose an avatar to find out what they are!
A list of things that you can do on this site
1) Read the blog for info on events on this site.
2) Play fun games to earn money.
3) Go shopping in some of the many shops.
4) Discuss topics in the forums.
5) Talk on the community.
6) View videos.
7) Change your avatar, job or profile.
8) Edit your new room.
9) Look at some information pages.
10) Deposit or take out money from the bank.
Games