©2016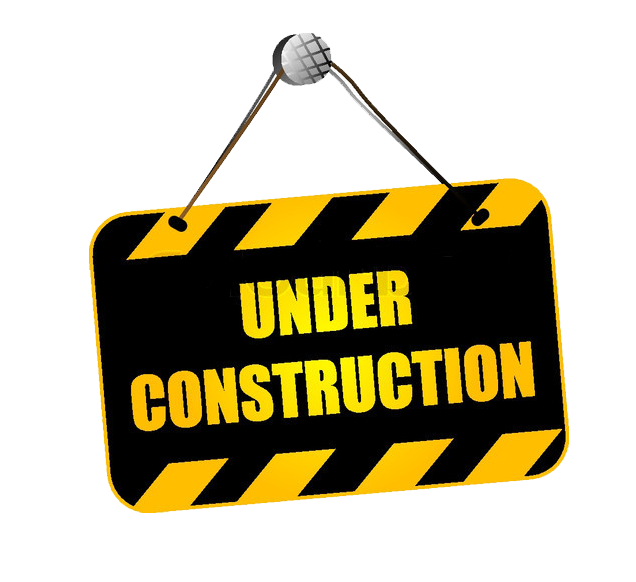 Catsville glitched and many users were deleted. I am so sorry- this is not in my control- contact me and I will do the best to restore your account.
If you are new, please scroll down to the welcome message. We are so glad you visited our website! If you are not new, scroll down and read the update, just so you can stay informed about our website. Thank you!
~To Subscribe to our Weekly Newsletter, please click here~
Update:
CATMAS IS HERE, but not for long! Click here to celebrate it while you still can
Get ready to PARTY with new den items that actually fit in your virtual rooms! Yes, you heard right. We will be releasing one shop per week (the theme changes each week) where you can buy items for your virtual rooms. This week´s theme is Your Backyard! Click "shopping" at the top menu and scroll down to find the shop. Have fun!
A beautiful background you can purchase at our new shop! Credit for everything goes to http://pixels.candiecoded.com
Having trouble logging into your account?: If you´re having trouble logging into your account, read these: If you haven´t been on Catsville since before Superbowl Sunday and can´t log in, your account may have glitched and been deleted.To re-make your account and reclaim your catcoins, or to find out about the glitch, click here. If your account is still here but you´re can´t remember the password or log in, log into our guest account and send The Meow Queen a letter about it so we can figure it out.
Welcome Message:
Hello and welcome to Catsville! This is a website made by The Meow Queen (me) and it is free, fun, and easy to use. Please view the directions and tips on the Directions Forum for a more enjoyable way to play here!
Another important thing to remember is that there is way more on this website then it seems. There are so many pages, there is now an easier way to navigate around the website. Just go to http://myfirstworld.com/page261185.html for the World Map.
Since we now have over 20 users on Catsville I have made a catsville blog. It is catsvilleblog.wordpress.com. Go check it out!
If you like Catsville so far, but aren´t sure you want to join, try using our guest account. The username is GuestCat. The password is guestcat12.
We are currently partnering with another my first world website, which is my friend´s website, myfirstworld.com/animalsplace. Please go visit!
Also, please note that I am not on the website 24/7. The Meow Queen (me) and Princess Percy are the current owners and moderators of Catsville. If you need to reach me for something really important please go to the "Contact Us" page.
If you need any help just send The Meow Queen a letter.
Many thanks,
The Meow Queen (and Princess Percy)
Credit for the photo goes to the Meow Queen. Copyright 2016. Ask permission before using in any way.