My Clan:

We´re here and gone in a flash.We are the most confindent clan here. We will do anything to protect our wolves. We fight for whats right. Stand,Help, protect" is our motto.

Thunderwolves clan.

Members:

Alpha Man: Shadow (me)

Alpha girl: Amaris (The Meow Queen)

Pups:

Omegas : Roara (CYWTD)
Deltas:

Betas: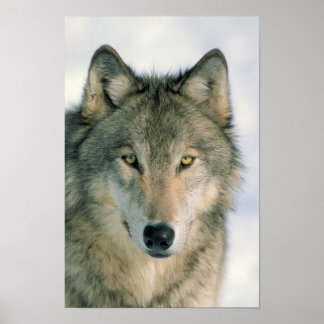 Wolf Shadow: I am as strong as a shark.
Faster then a cheetah. Braver then a chicken. Fight for whats right, and then get what you want.
Hugo:
Raindrop:

Brown Wolf Pup (Strong)
(Bought at:WOLF PUP SALE)


Black Wolf Pup (Fast)
(Bought at:WOLF PUP SALE)

WaterMelon
(Bought at:Food Pile)


Fresh Chicken Meat
(Bought at:Food Pile)
You must Register And login to the game in order to comment on this profile !