Welcome to my site, I know it has been a very long time since I have updated this website. I am so sorry I havn't updated the website sooner. I will be updating the website more often now I am getting near to the end of high school. Thank you everyone so much for your patients. :)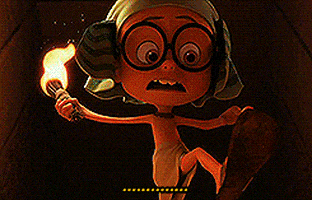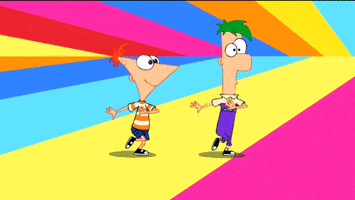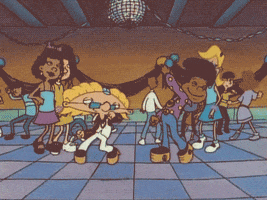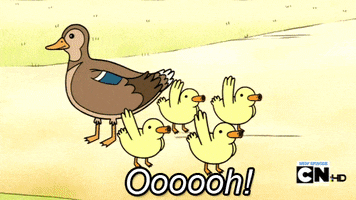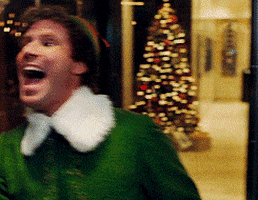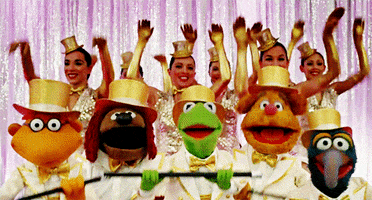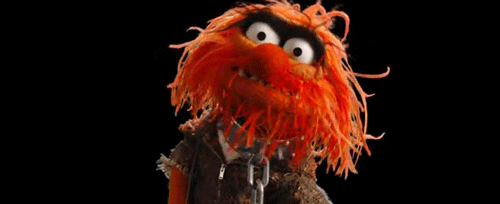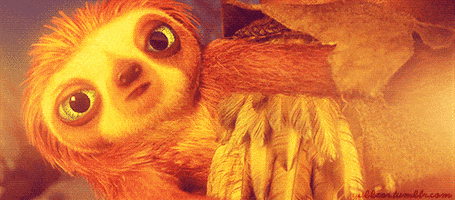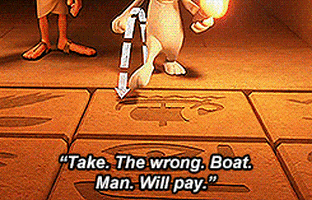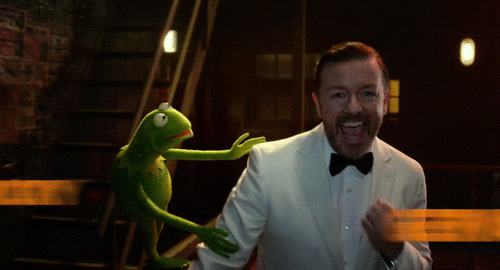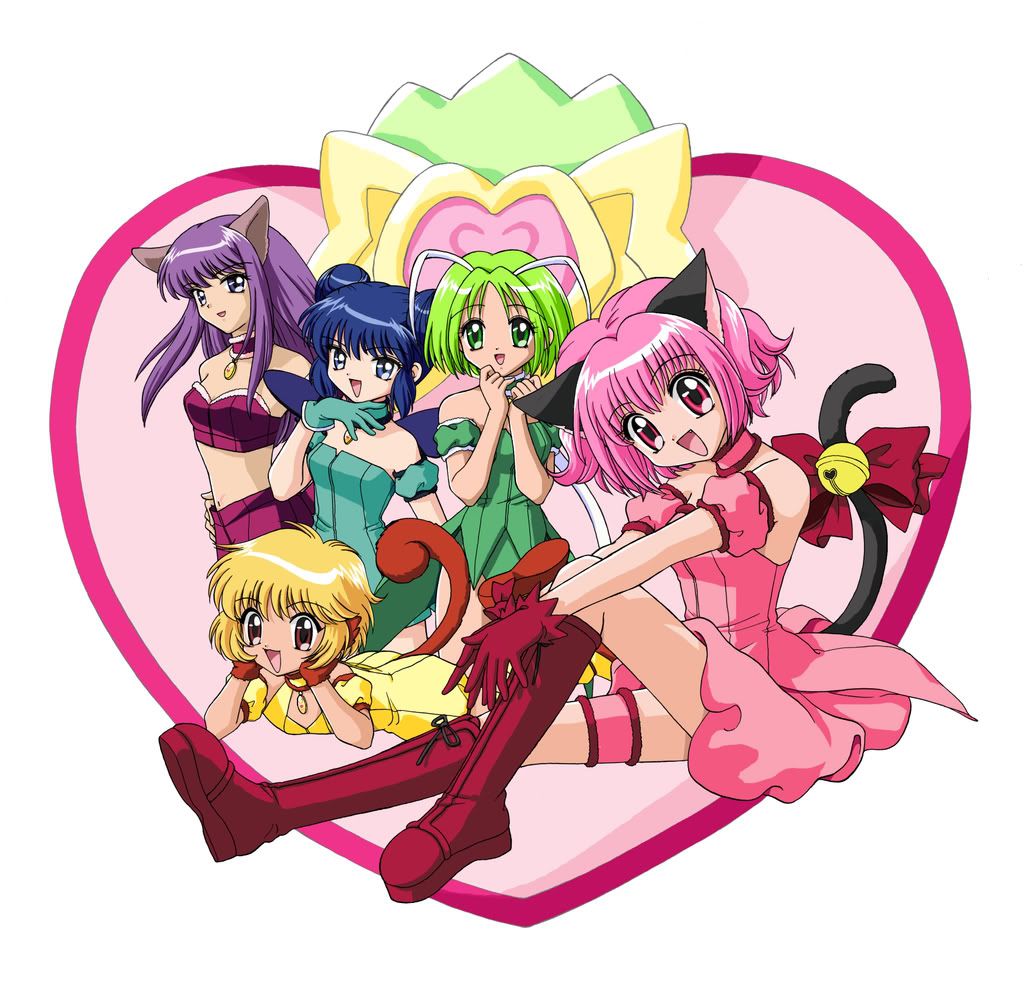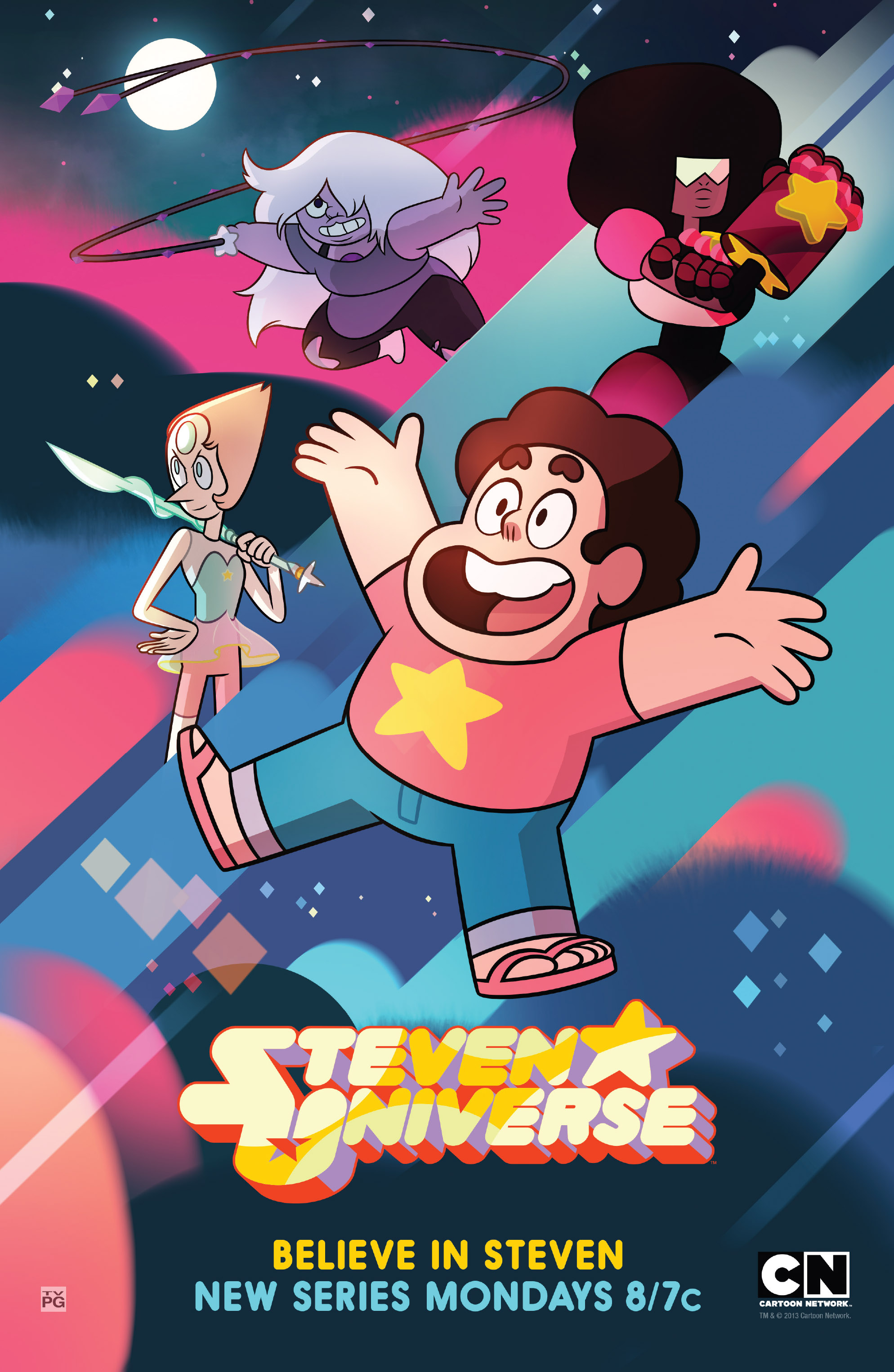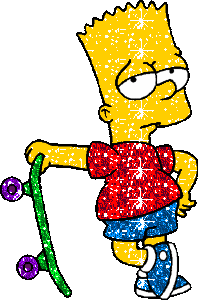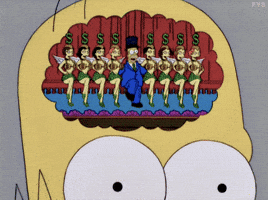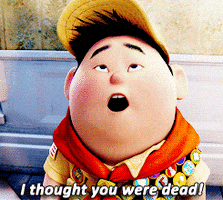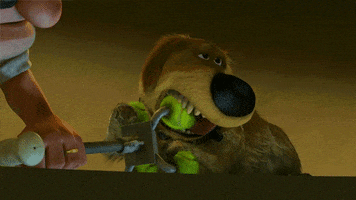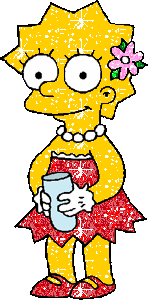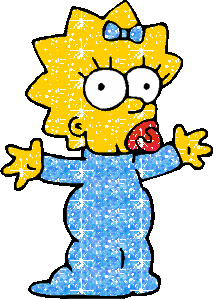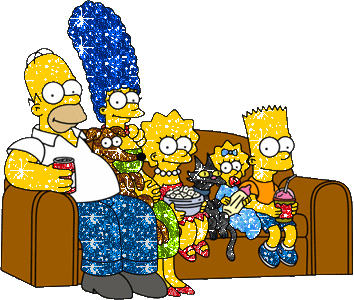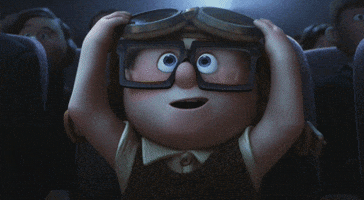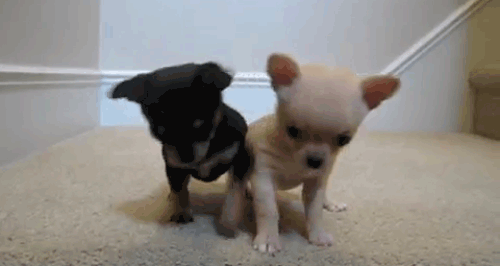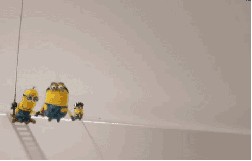 ---
New Movies
---
Now in Cinemas
Whats on in the cinema's and is on DVD?
Age Ratings are below each Movie picture.
U= sutible far all ages
PG= sutible for children with an adult supervision
12= suitable for children that are age 12 +
12A= suitable for children 12 plus with adult supervision
15=sutible for 15 plus only or maybe with adult supervision below the age
Here are some films which are incredible and you can watch now in the cinema!
XMEN THE DARK PHOENIX 12A
ALADDIN 2019 PG
ROCKETMAN 15
THE SECRET LIFE OF PETS 2 U
POKEMON DETECTIVE PIKACHU PG
COMING SOON
TOY STORY 4