Crafting with Brianna
Social Media (crafting related)
Hey, Brianna here! This page is devoted to my crafts so come take a look whenever youd like to see my crafts and even take a little inspiration from them. Id say that I specialize in crocheting, but I also work great with rubber bands, perler beads, duct tape, etc. and Im currently learning how to knit. Ill only be showcasing my favorite crafts, not all of them. If youd like to see a greater amount of my crafts, theyre located on my social media pages for them which are linked above!
Love, Brianna <3
My Crochet Favorites
Crochet Sushi Crochet Mermaid Tail Crochet Blanket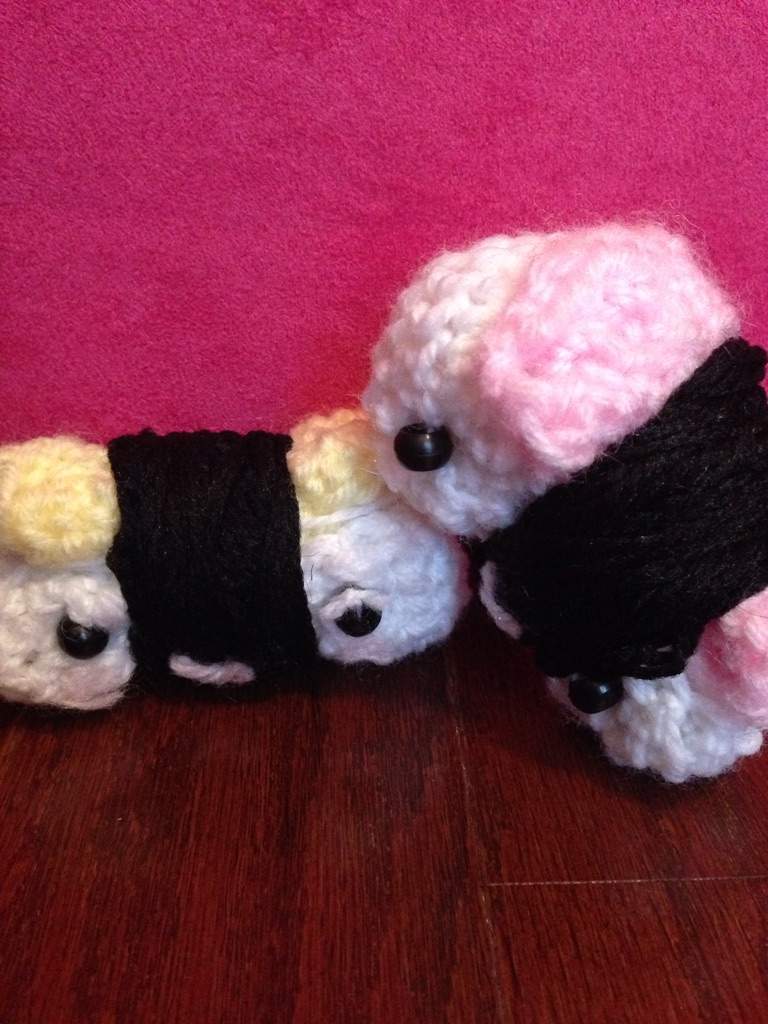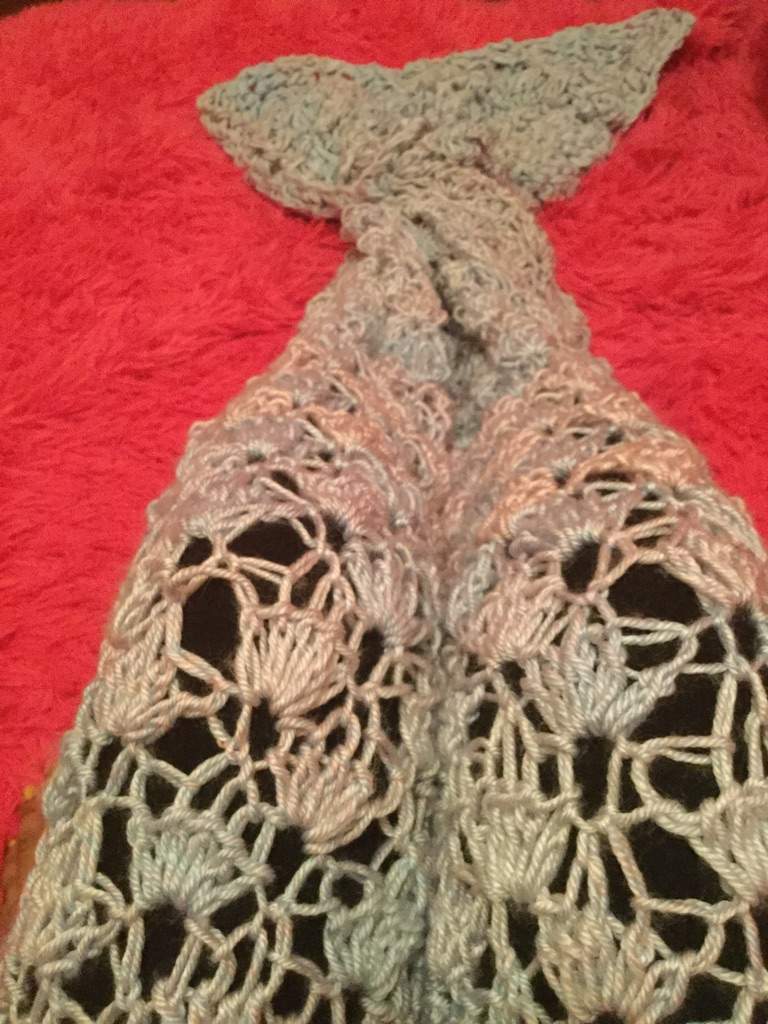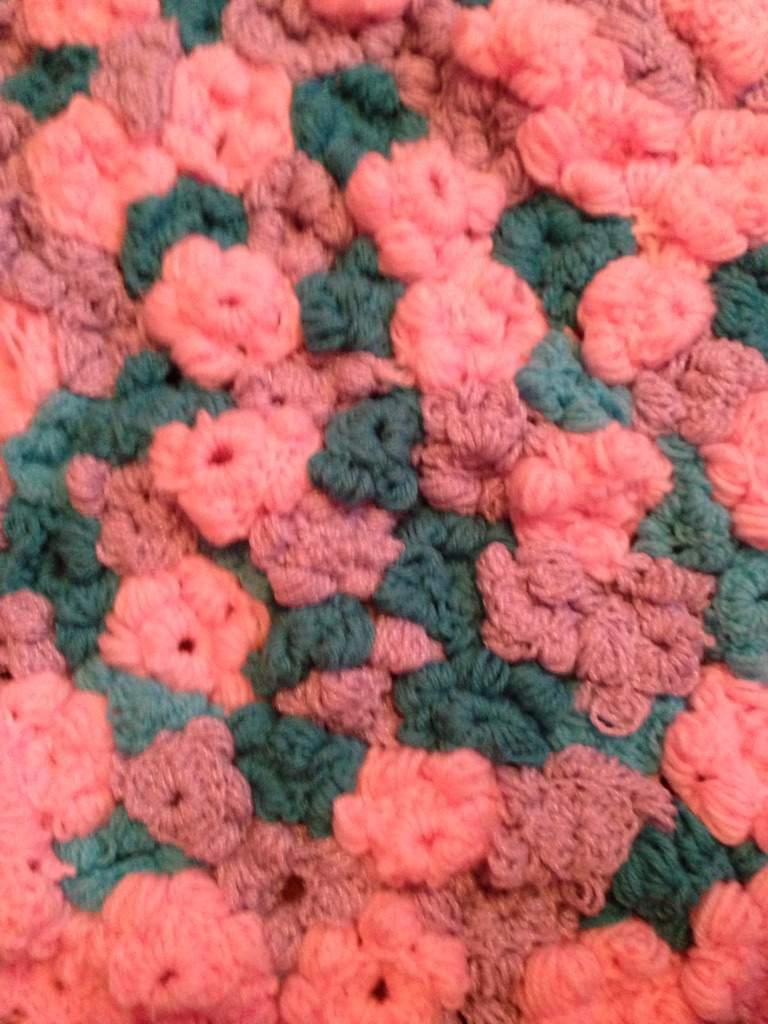 Crochet Unicorn Hat Crochet Bunny (Cotton Candy Themed) Crochet Unicorn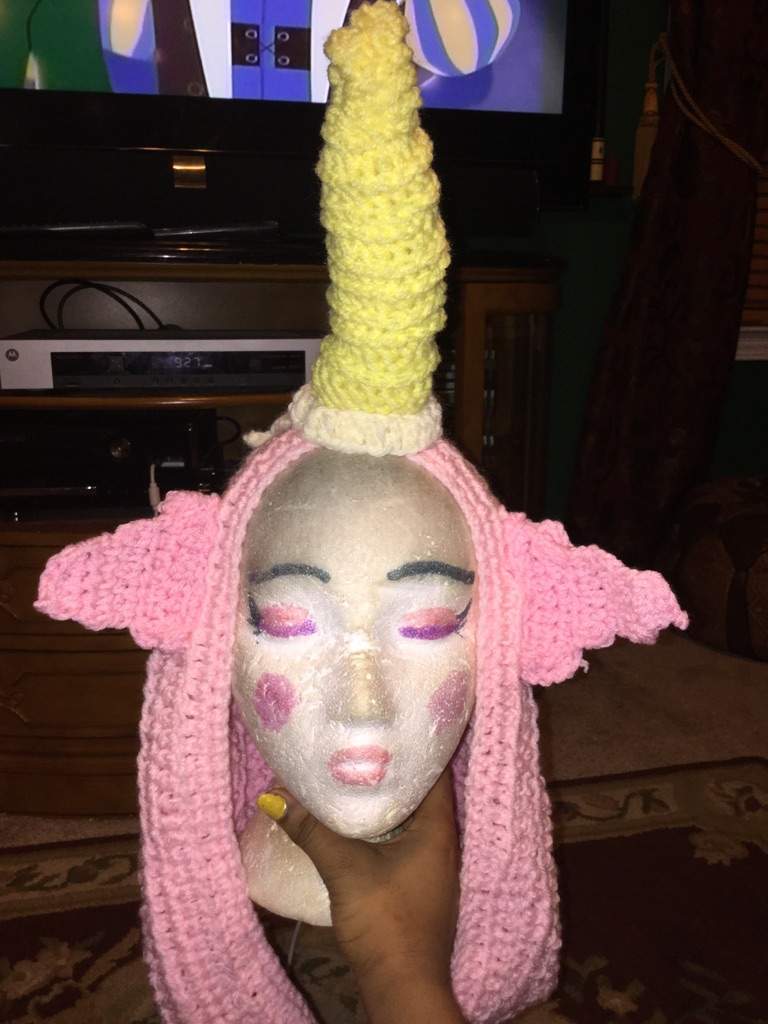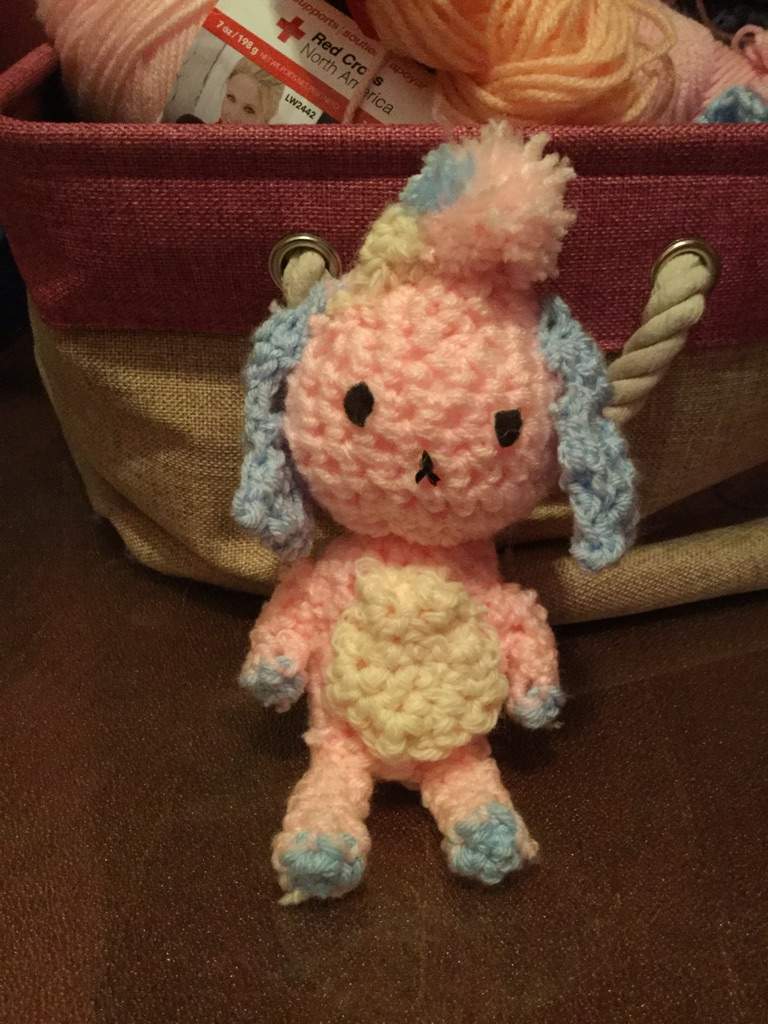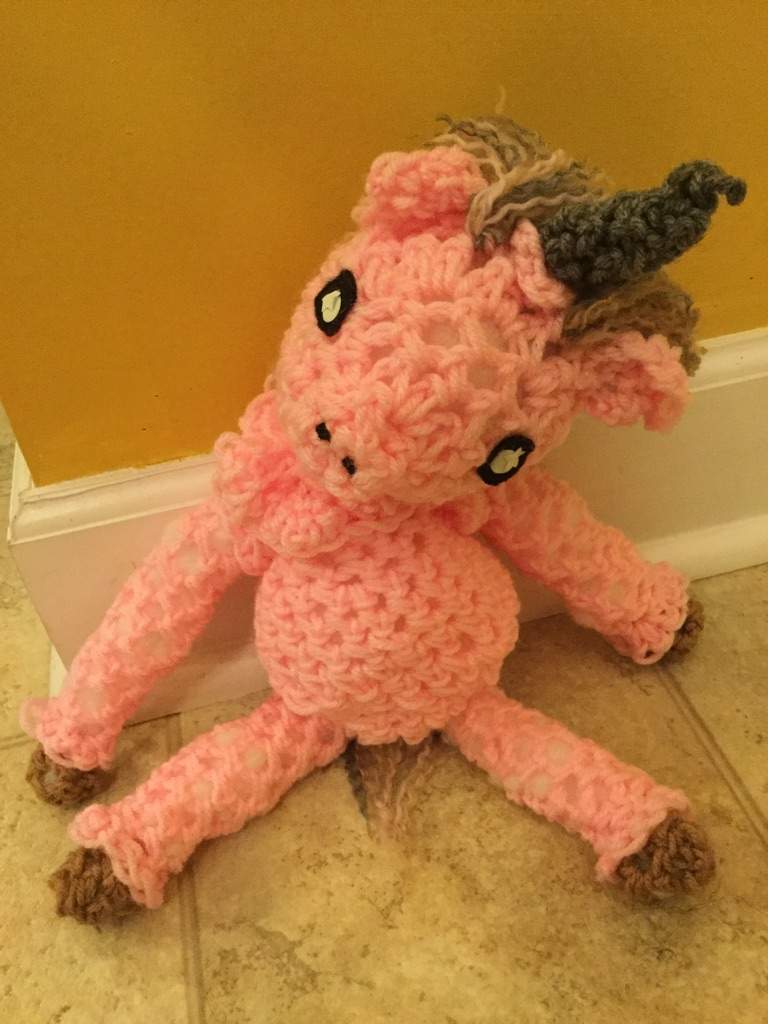 Perler Bead Favorites
Vanellope Von Schweetz Stitch Mable Pines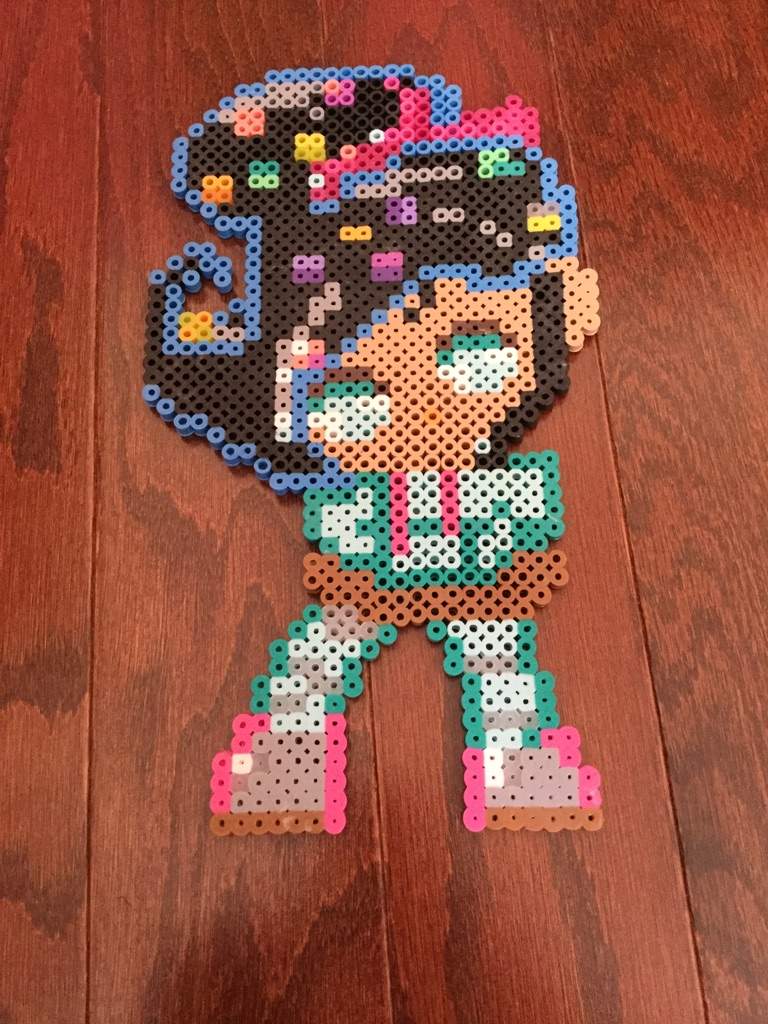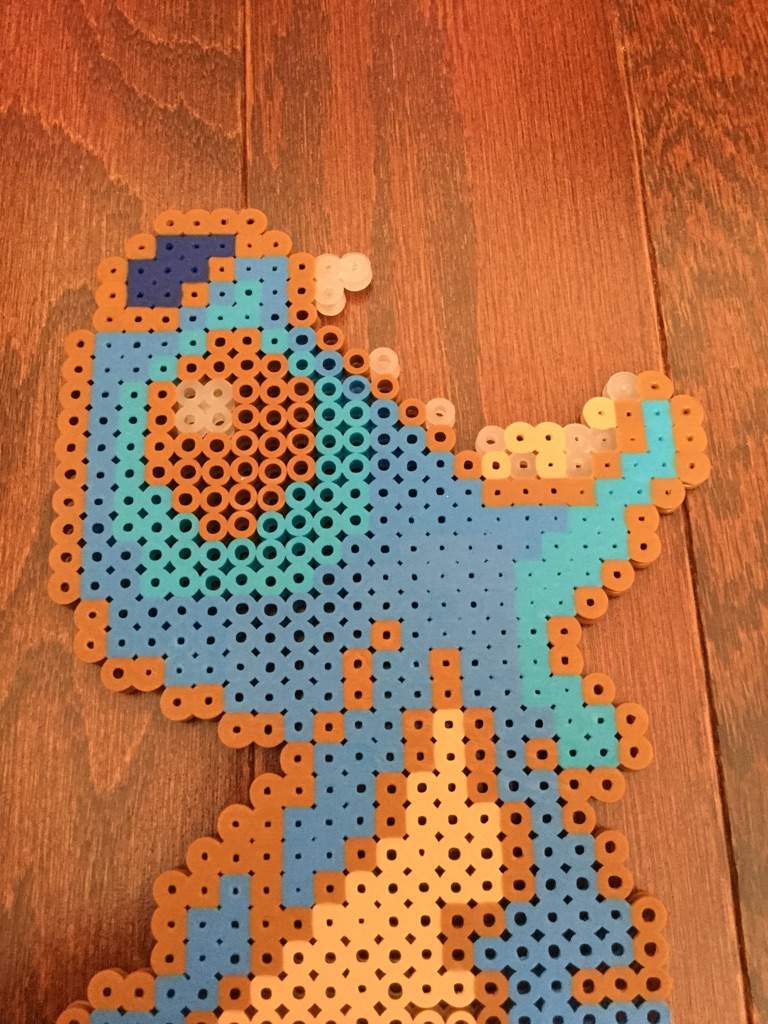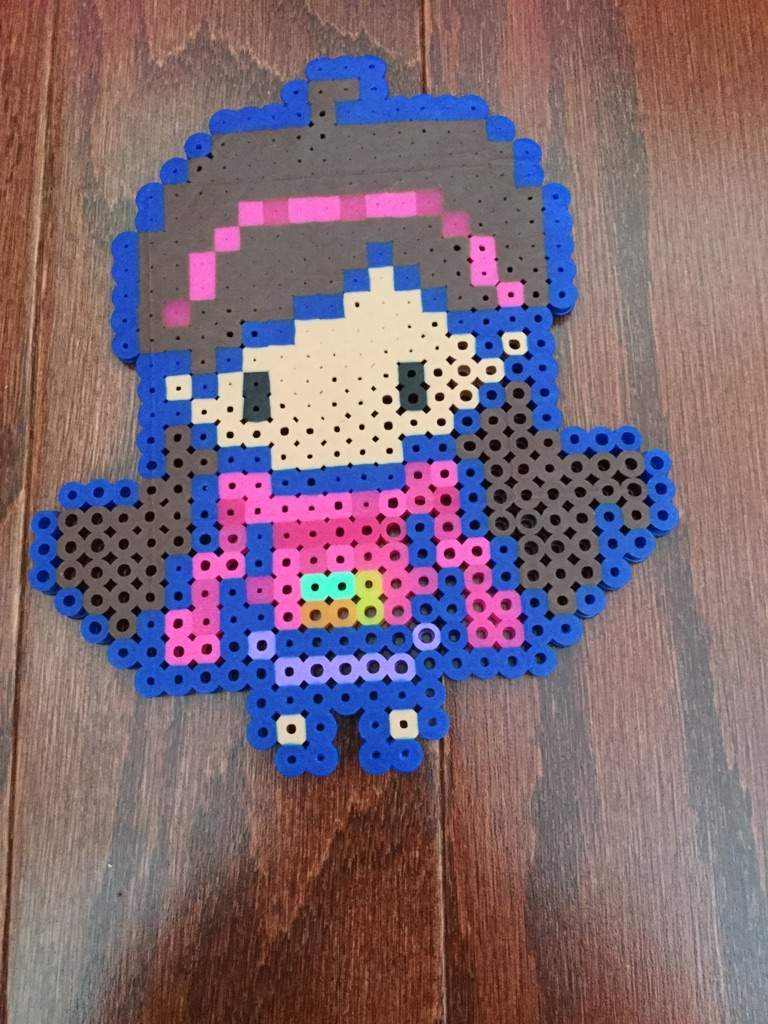 Cactus Dog Random Things Dragon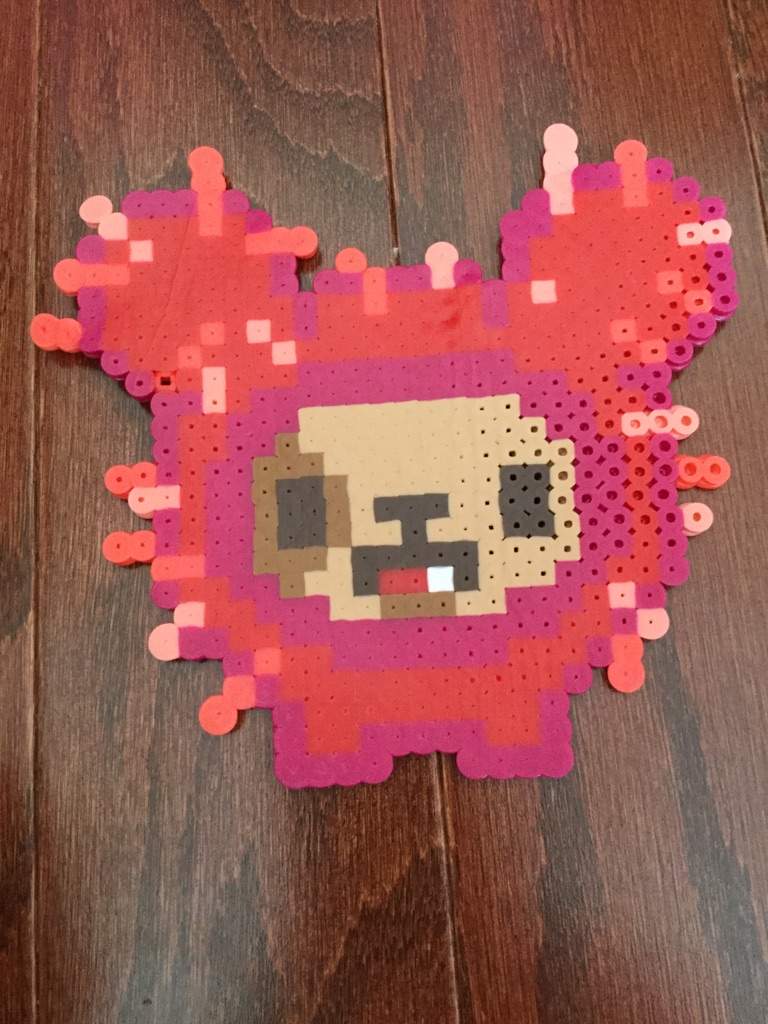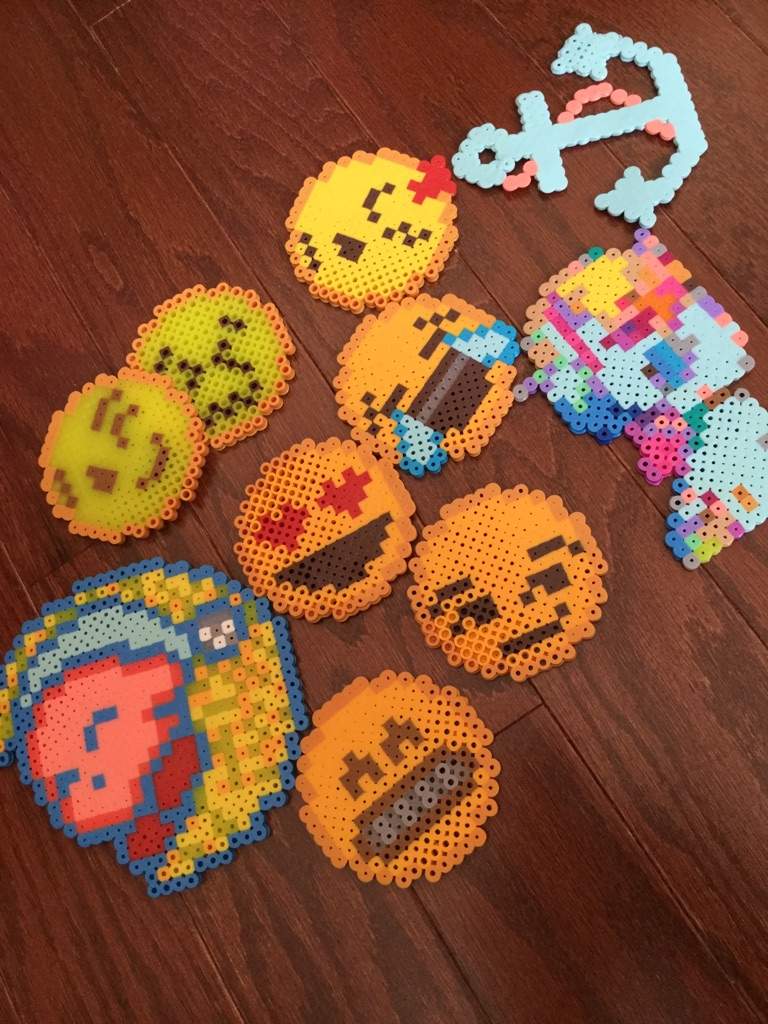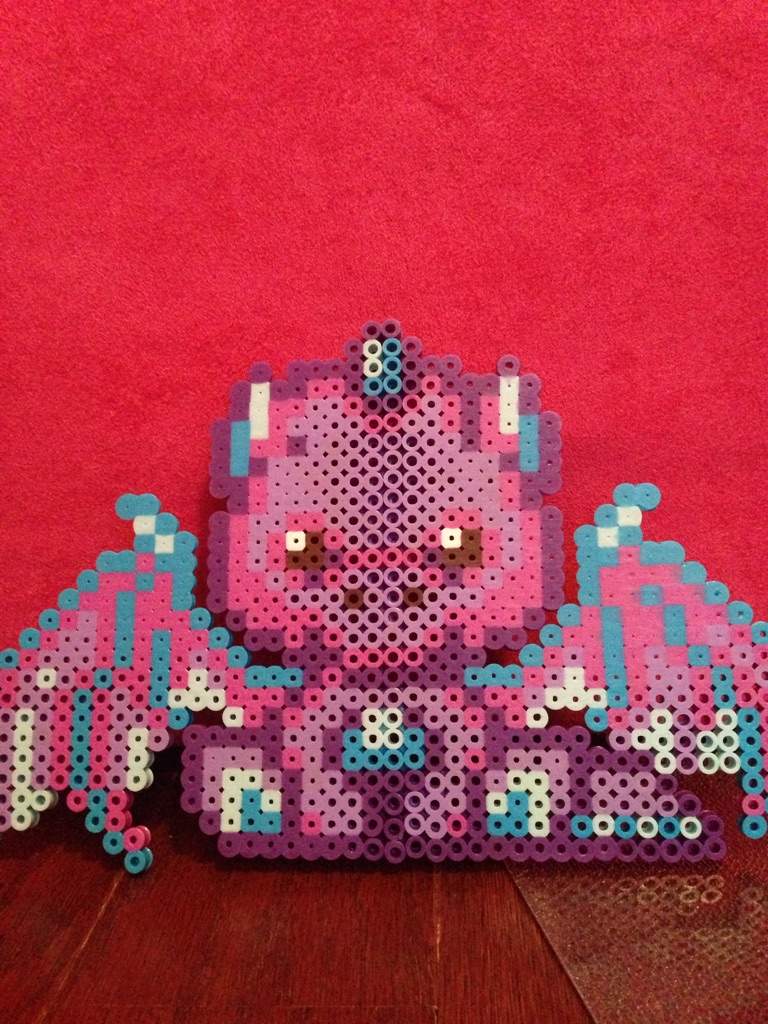 Nutella Jar Pony Heart Owl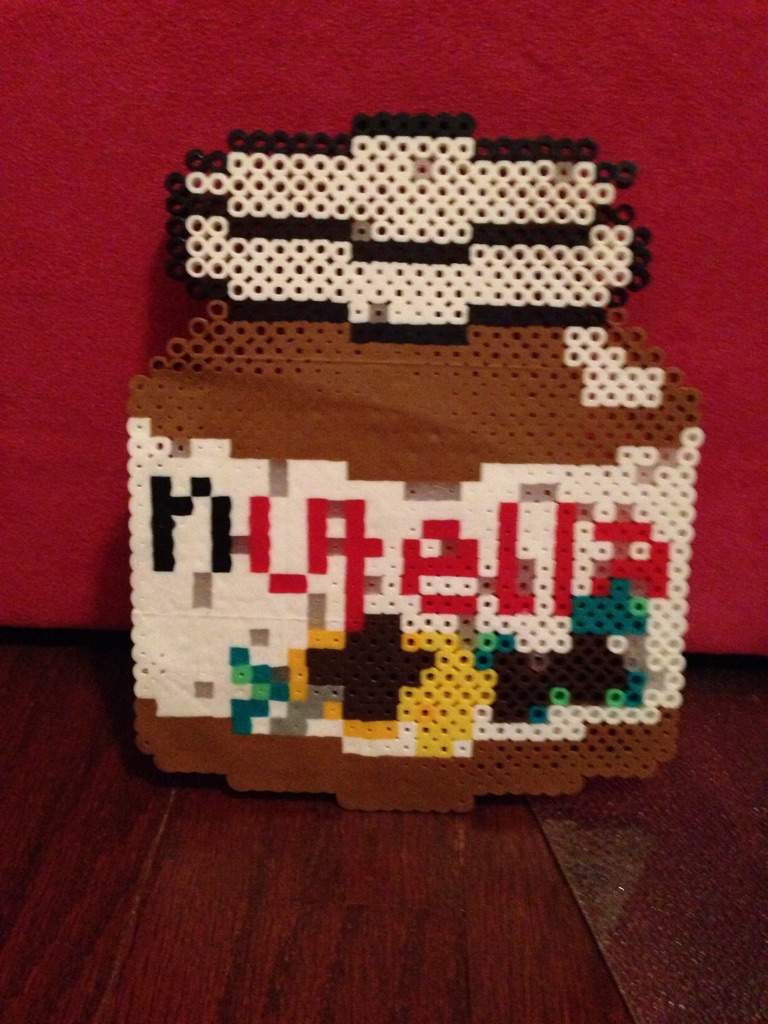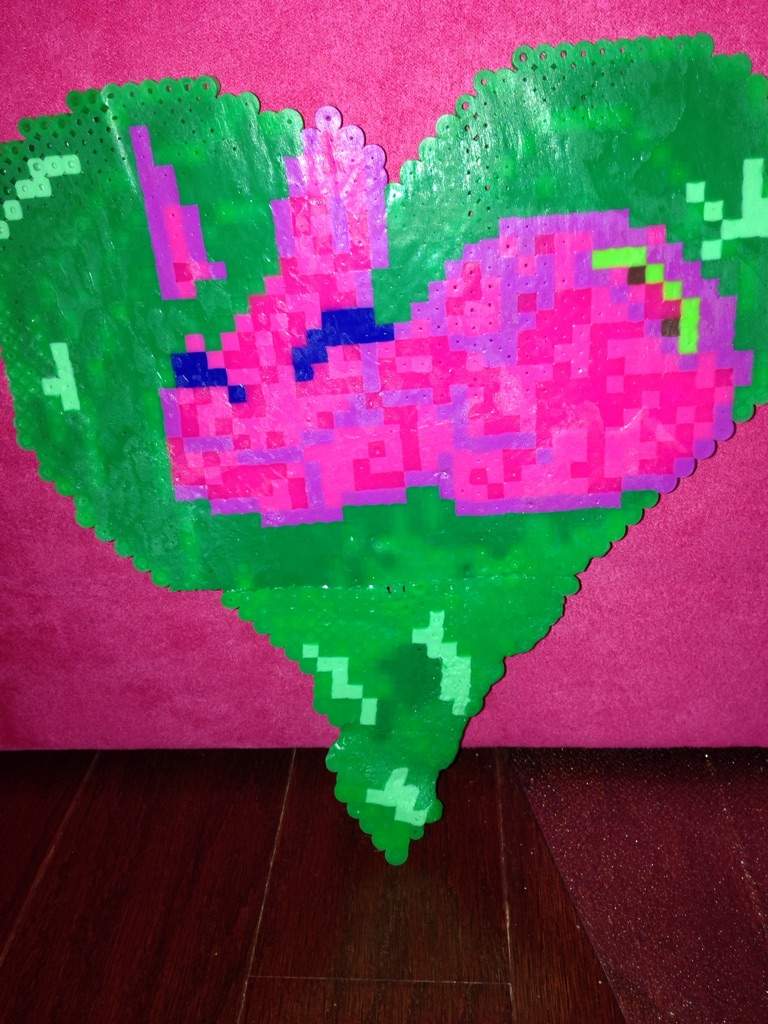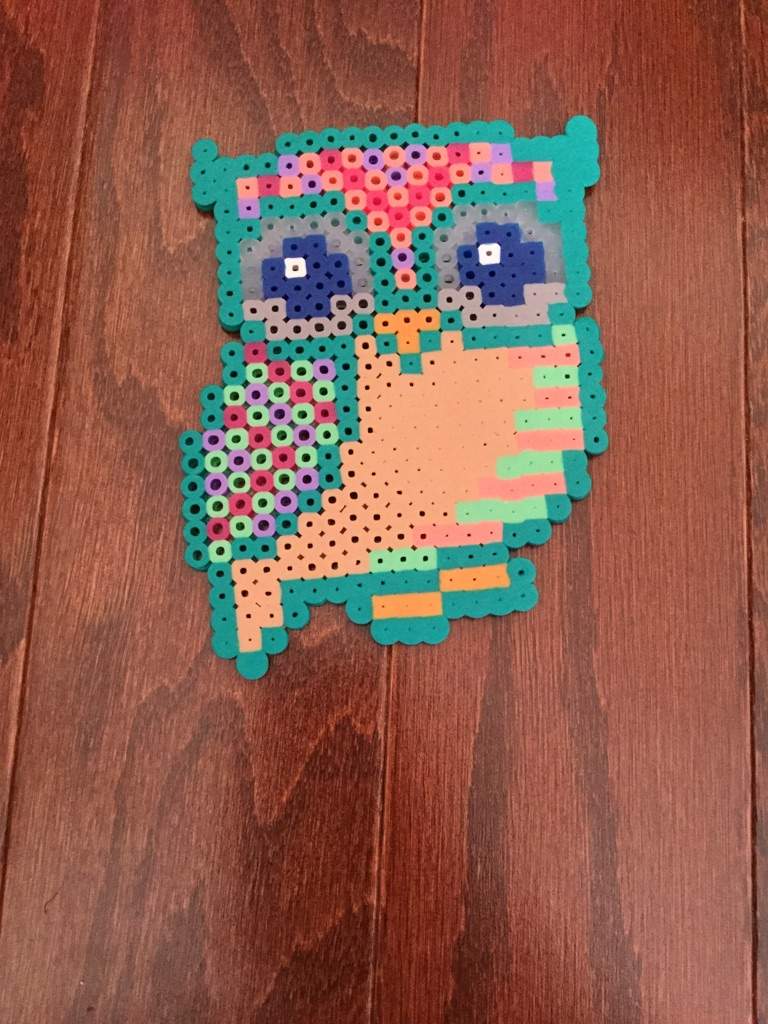 I do make other types of crafts, but the ones above are my favorites and they look the best in my opinion. If you want to see more just check out my social media pages at the top!