Welcome to the G i R l Z R o C K Hotel to book a Suite here is the list of Suites in the hotel:
*Girls Dream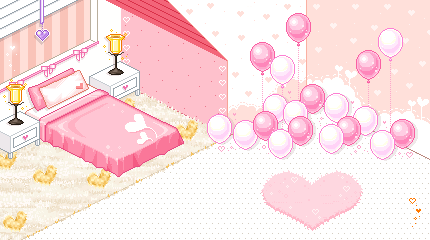 *Oriental Flavour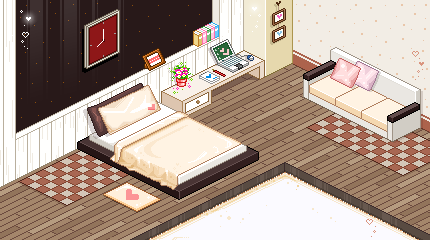 *Nature Blossom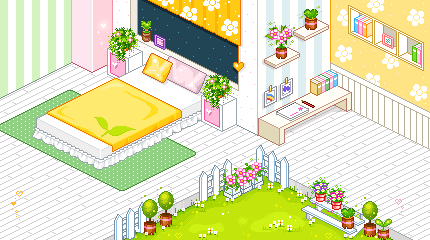 *Christmas Suite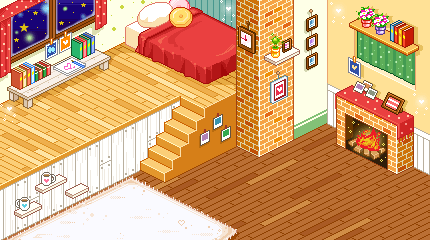 *Kawaii Skies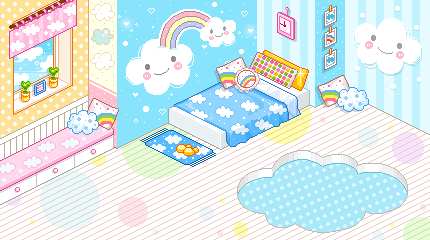 *Cheery Cherry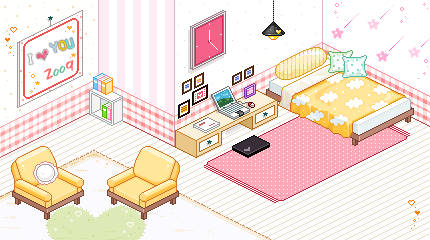 *Pink Dream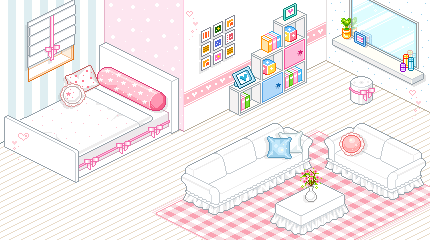 INSTRUCTIONS:
1. If you have chosen which suite you want to stay in CLICK HERE to go to the G i R l Z R o C k Hotel Lobby to pick up your keys.
2. Comment down below what date you want your say to be on and which suite you booked.
3. Wait till you get a message with the title of Confirmation.
4.On the date of your stay you may enter your suite.
5.Your done enjoy your stay (1 week a stay).