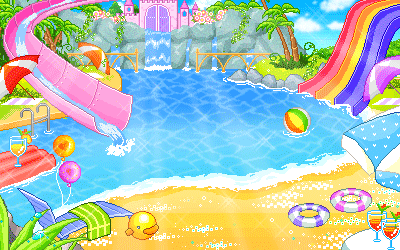 Kazoosh Holidays!
Jingle, jingle, jingle? Can you hear that? Are you ready for Christmas?
#Happy Birthday to you!# Is it your Birthday?!
There is a page for every Holiday, event, or festival Kazoomi World has had, or will have, stating when it is, and what happened (or will happen) On that day! Pretty awesome sauce right? XD
Click on any Holiday, Event, Or Festival below to find our more about them, and how Kazoomi World Celebrates them!