Listen up and Listen close... Gossip has spread that there is to be a new cheerleader, she will be the biggest and the best and no one will outshine her. Except... no one knows who she is.
You are a classic nerd, smart, funny yet extremely unpopular. It is your dream to become the next big thing right? Well now´s your chance!
Every month the user with the best job, best products bought from job and most popular, will be elected as the NEXT BIG THING. Make sure to stay at the very top.
It´s time to play this game!
YOU!!!! *Currently*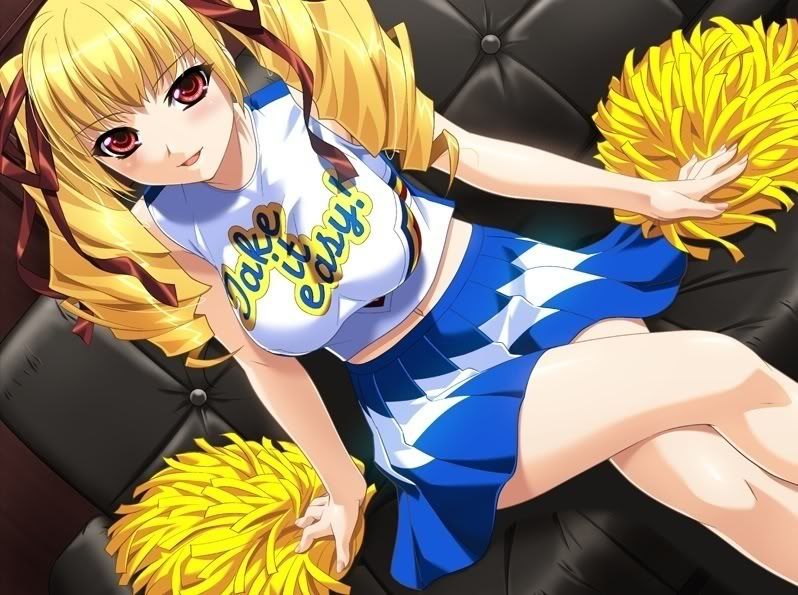 Main Competer *Suzanne Mai* (Popularity status: 100,000 popularity)